The Cairo Gang to perform three nights in the Pacific northwest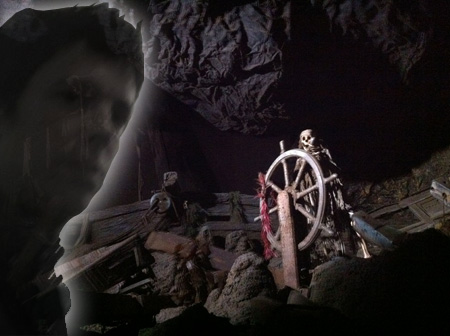 The Cairo Gang will be sailing his ghost ship to the Pacific Northwest to play three solo shows in support of Alexi Murdoch next week.
Dates:
March 7 – Portland at the Doug Fir Lounge
March 8 – Seattle at the Tractor Tavern
March 9 – Vancouver at the Biltmore Cabaret
In other related news… The Cairo Gang is working through a new album; and last weekend, we received a deeply haunted tune from The Cairo Gang that will be pressed on a very special upcoming project.
Pick up a copy of The Cairo Gang's 7″ e.p. Holy Clover or either of his recent co-writes with Bonnie "Prince" Billy, Island Brothers & The Wondershow of The World before the shows.
---
No Comments so far
Leave a comment
e-mail address never displayed, HTML allowed:
<a href="" title=""> <abbr title=""> <acronym title=""> <b> <blockquote cite=""> <cite> <code> <del datetime=""> <em> <i> <q cite=""> <s> <strike> <strong>