Two Rad Free Chicago shows For Pillars and Tongues This Week + Foxy Digitalis Review!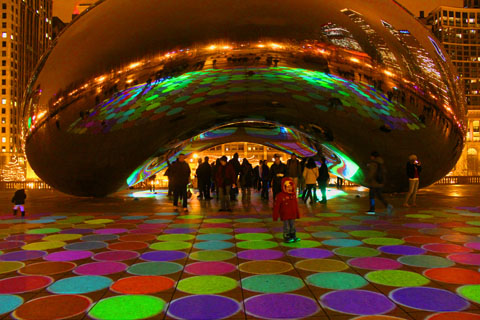 Chicago's Pillars and Tongues (Empty Cellar), whose most recent album just received a great review on Foxy Digitalis, will be playing two rad FREE shows this week in their home town.
On Sunday evening (2/19) Millennium Park will be transformed into a digital canvas of light and geometrical form, Luminous Field, by artistic ensemble Luftwerk. Pillars and Tongues will perform an inspired extended set in a heated tent adjacent to the giant bean at 7pm (doors at 6:30).
Then on Tuesday night (2/21) the Brooklyn Vegan presents Pillars and Tongues opening for Pitchfork proclaimed rising star Willis Earl Beal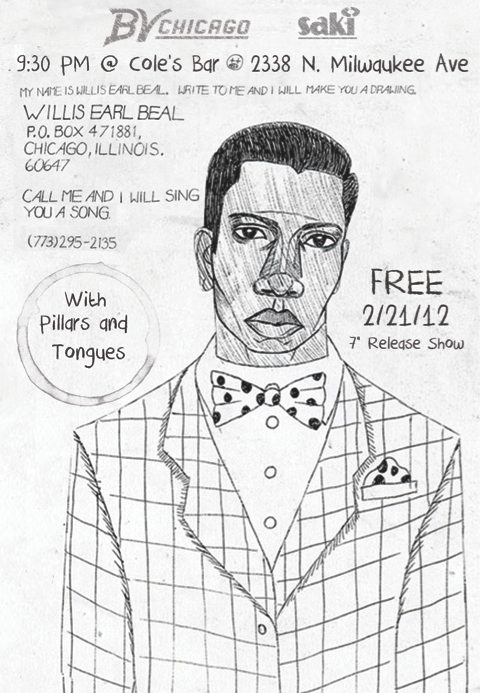 Dates:
02-19 Luminous Fields/Millennium Park – Chicago, IL
02-21 Cole's Bar – Chicago, IL w/ Willis Earl Beal (Brooklyn Vegan Chicago Presents)
---
No Comments so far
Leave a comment
e-mail address never displayed, HTML allowed:
<a href="" title=""> <abbr title=""> <acronym title=""> <b> <blockquote cite=""> <cite> <code> <del datetime=""> <em> <i> <q cite=""> <s> <strike> <strong>