Hardly Art Announce New Magic Trick Album!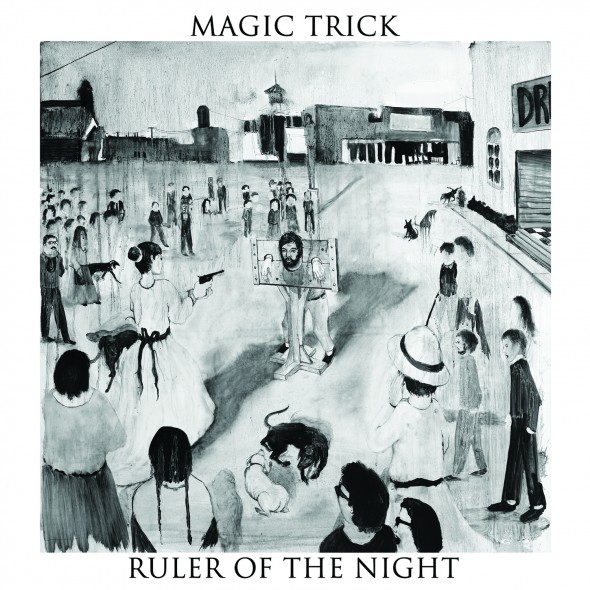 Hardly Art made the exciting announcement this week that Magic Trick (Tim Cohen and the gang) will be releasing their follow-up to last year's epic The Glad Birth of Love (Empty Cellar). The new album is titled Ruler of the Night and is due on June 12th. Be one of the first to pre-order the new LP from Hardly Art, and receive a limited edition "ruler" of the night! Listen to the solemn new track "Torture" below:
Audio clip: Adobe Flash Player (version 9 or above) is required to play this audio clip. Download the latest version here. You also need to have JavaScript enabled in your browser.
Magic Trick's next show is presented by (((folkYEAH!))) on April 25 at Great American Music Hall with Jonathan Wilson and Tortured Genies (feat. Members of The Dry Spells!).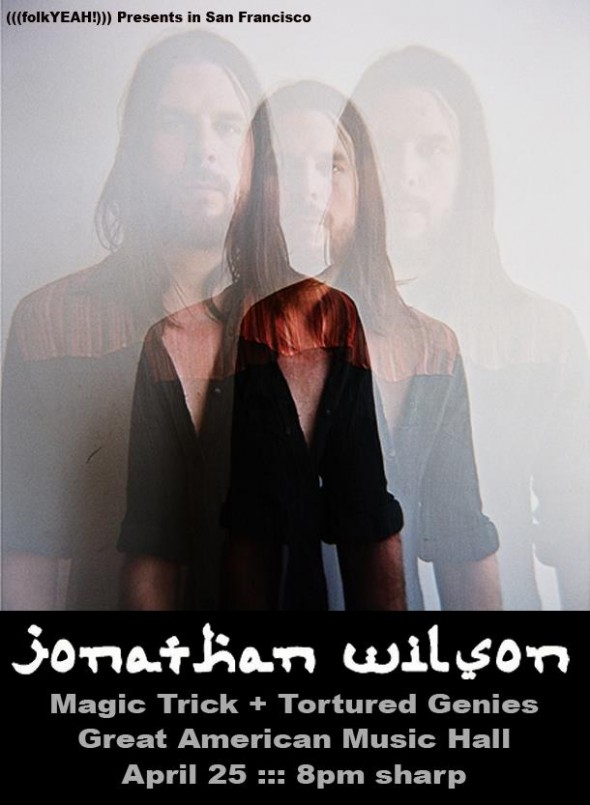 ---
No Comments so far
Leave a comment
e-mail address never displayed, HTML allowed:
<a href="" title=""> <abbr title=""> <acronym title=""> <b> <blockquote cite=""> <cite> <code> <del datetime=""> <em> <i> <q cite=""> <s> <strike> <strong>