Castle Face and Empty Cellar Team Up For New Dylan Shearer Album, garagearray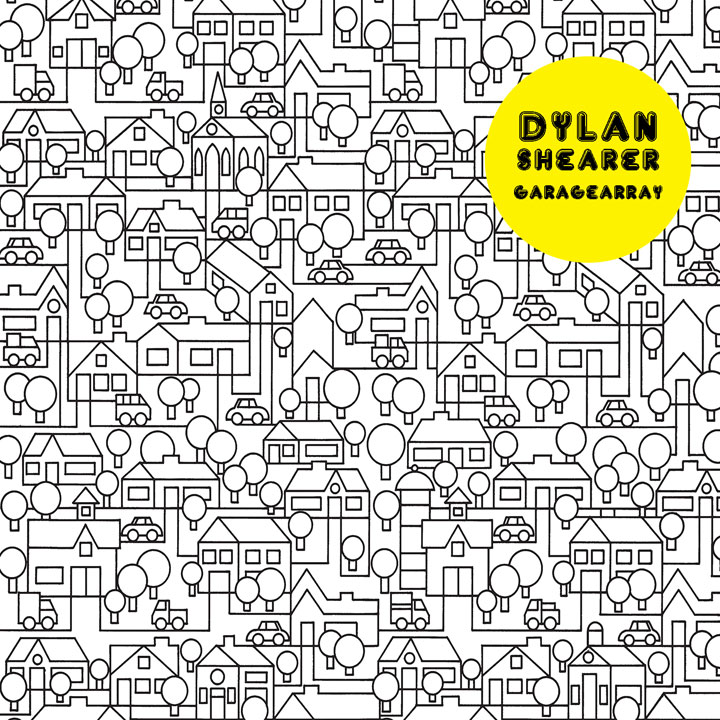 Cut from the cloth of early Soft Machine and Kevin Ayers-isms, garagearray by Dylan Shearer is a lofty, loopy flight in a candy floss-clouded sky, with an ever-present darkness just below the surface. It's wonderfully off the cuff, in moments reminiscent of a Syd Barrett session where the band must've just closed their eyes and felt it out in the dark. Coming together in all the right moments, sometimes absolute in its nick-of-timeness. Dylan Shearer is joined on this LP by Petey Dammit on bass (Thee Oh Sees) and Noel von Harmonson on drums (Comets On Fire). Produced by Eric Bauer (Ty Segall, Mikal Cronin…etc) this session maintains a lighter than life vibration, like a breeze weaving through a tree far overhead. The production smacks with that lost in time quality of a BBC session piloted by a natural on the knobs genius. Although I don't know Dylan Shearer all that well, he has a sort of shy quality that seems to fall away when singing these songs live. Sometimes singing is much heavier in truth than speaking small talk, I guess. It's really quite lovely and full of sad and poetic moments and we are VERY proud here at Empty Cellar to be co-releasing this with Castle Face Records, with whom we're making two special and limited handprinted jacket + colored vinyl editions, featuring artwork by Dylan's childhood friend Michael Sean Coleman. Get a copy while they last HERE!
Listen to track "meadow mines (fort polio)" on NPR

Listen to track "mold in the fold" on Brooklyn Vegan

Read some thoughtful interviews with Dylan Shearer about his writing process on Impose and The Bay Bridged (with Logan of The Dodos)!
Praise for Dylan Shearer:
"Dylan Shearer makes psych-pop, that rare combination of drugged-out bliss and crystal clear melody that evokes The Beach Boys on acid, or The Free Design on ketamine. Not to say that Shearer invokes the more sinister edges of the drug-addled, oh no, this is psychedelia that wraps you up in a Fall sweater of guitar and woodwinds. This is psych and pop mixed in the most classic of ways, the tenuous edges of free-form psych brought together under the deceptively superficial happiness of best sort of pop."
— Side One Track One
"Shearer's vocals have the same eccentric bohemian aristocracy of Kevin Ayers circa Joy Of A Toy, alongside touches of melancholy Nick Drake-isms and some classic, dislocated Syd Barrett/Madcap Laughs style confusion. The songs are great, memorable acoustic constructs that conjure all sorts of phantom hooks from out of the air. Highly Recommended"
— David Keenan
Truly one of my favorite songwriters working today. If a more sullen Ray Davies sounds up your alley, get excited."
— Chocolate Bobka
Comparisons to Syd Barrett are apt, but the nostalgic and tender domesticity of songs like "meadow mines (fort polio)," from his upcoming record garagearray bring to mind Ray Davies, with whom Shearer shares a prenatural talent for finding pathos in the homey.
— adhoc.fm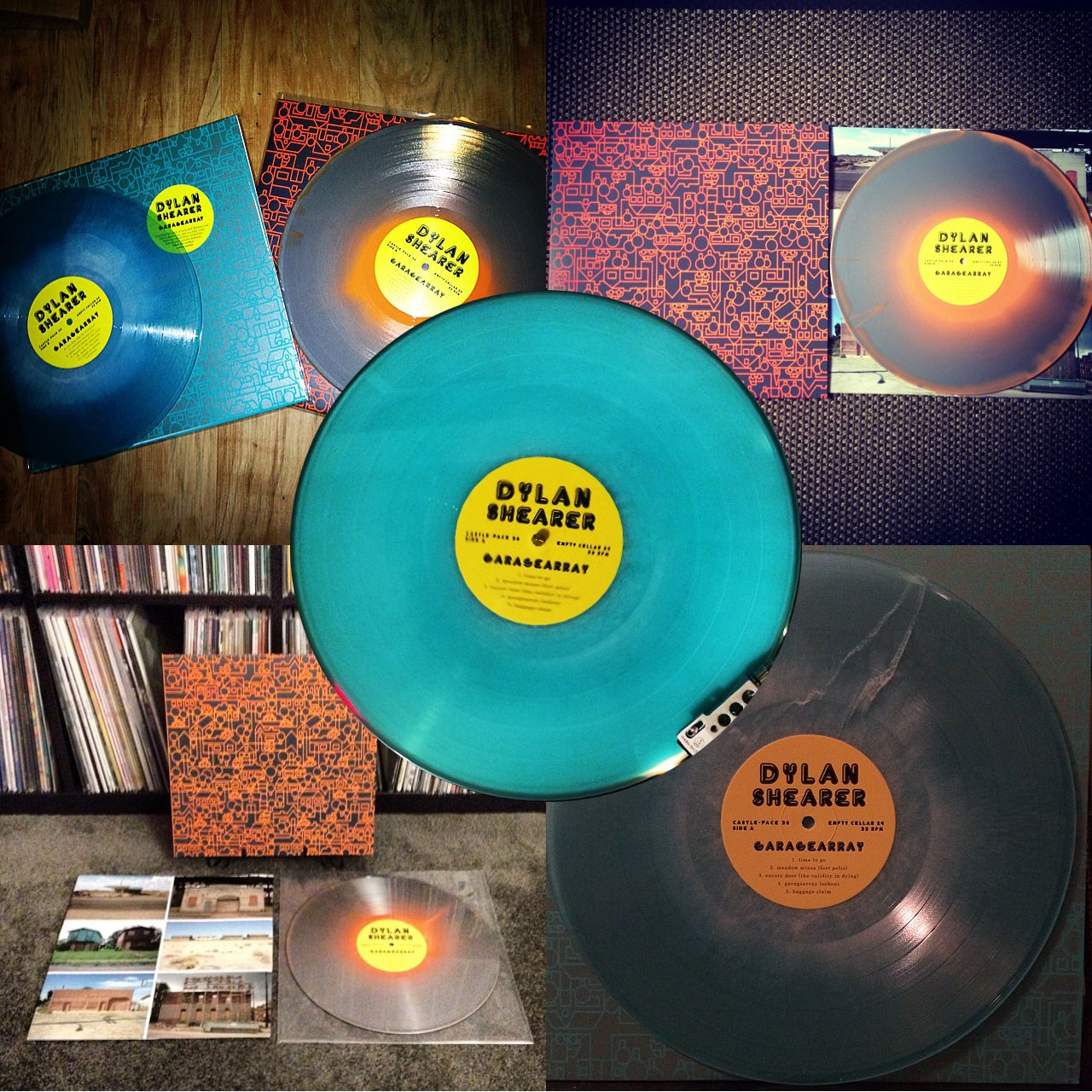 ---
No Comments so far
Leave a comment
e-mail address never displayed, HTML allowed:
<a href="" title=""> <abbr title=""> <acronym title=""> <b> <blockquote cite=""> <cite> <code> <del datetime=""> <em> <i> <q cite=""> <s> <strike> <strong>