EMOTIONAL – 'AHH… THE NAME IS EMOTIONAL, BABY!' OUT NOW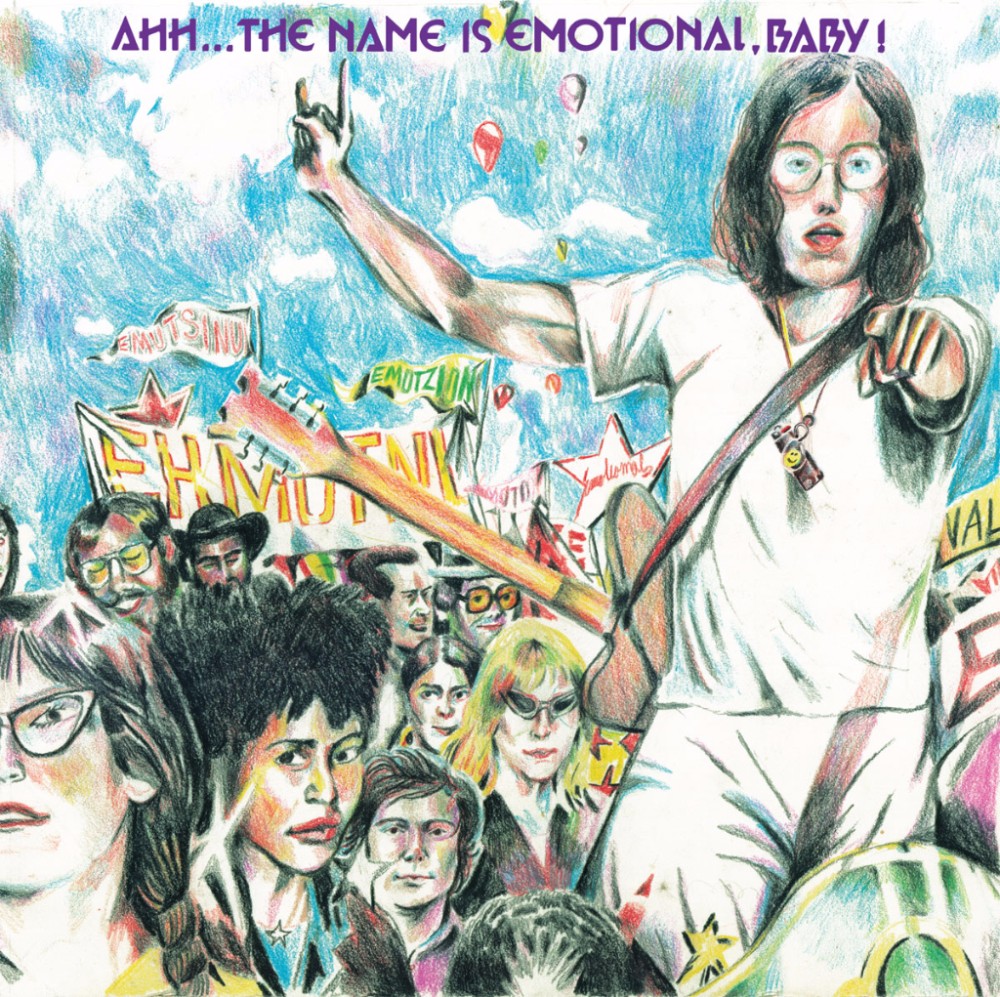 "Suave but utterly stoned, it's a reverb-haloed synth confection that swims straight toward your pleasure centers." – Under The Radar
"I Want To Believe In Love, It's Going To Be Okay, Let It All Hang Out" era of emotions has arrived. Tequila, weed, and love—it's time to be… Emotional.
Emotional is the spiritual manifestation of songwriter, singer, director, and Death Records founder Brian Wakefield. Wakefield, a San Jose native, has been a humble mainstay of the San Francisco music community since the early '00s, working with various bands, most notably the "dream pop quartet" Melted Toys. Wakefield has also served as a sideman to Alex Bleeker & The Freaks, Cotillion, and Healing Potpourri. Emotional was initially embarked upon as an experimental side pop project to Melted Toys—it now serves as the signature vessel for Wakefield's personal songwriting.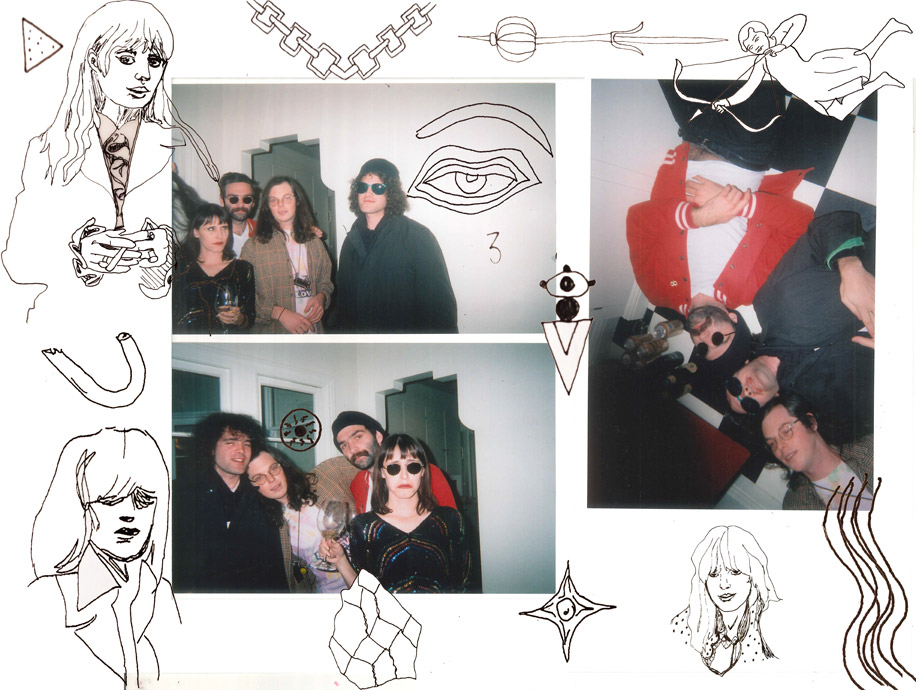 Ahh…The Name's Emotional, Baby! arrives as a multi-label effort that will awaken a passionate surrender of humility and guilty pleasure. Following his heroes Kate Bush, Gram Parsons, and The Smashing Pumpkins, Wakefield casts a spell of irresistible tangy guitar reverb, bending synths, and candid melodies. It is a pop record, it is a true story, and it is a testament to the modern state of feelings. Written and recorded over the course of two-years with producer Ole Haarstad (Melted Toys), multi-instrumentalist Emmet Moskowitz, a.k.a., "Muzzy" (Froogy's Groovies), and mastered by Patrick Haight (Spot-On Sound), the LP features guest appearances by vocalist Ryan Grubbs (Tiaras, Ganglians) and guitarist Adam Finken (Male Gaze, Tiaras, Blasted Canyons). It is the stoney memory of that impossible psychic love that shared an appreciation of Taco Bell. It is the tale of an artist who boldly says, "It's okay to be emotional."
Out Now via Burger Records, Danger Collective, Death Records, Empty Cellar, Gnar Tapes, Grabbing Clouds, Little L, & Plastic Response. Pressing is limited to 300 records on clear purple with cream splatter, and 700 on black with artwork by Muzzy Moskowitz.
---
1 Comment so far
Leave a comment
e-mail address never displayed, HTML allowed:
<a href="" title=""> <abbr title=""> <acronym title=""> <b> <blockquote cite=""> <cite> <code> <del datetime=""> <em> <i> <q cite=""> <s> <strike> <strong>