Earth Girl Helen Brown – Saturn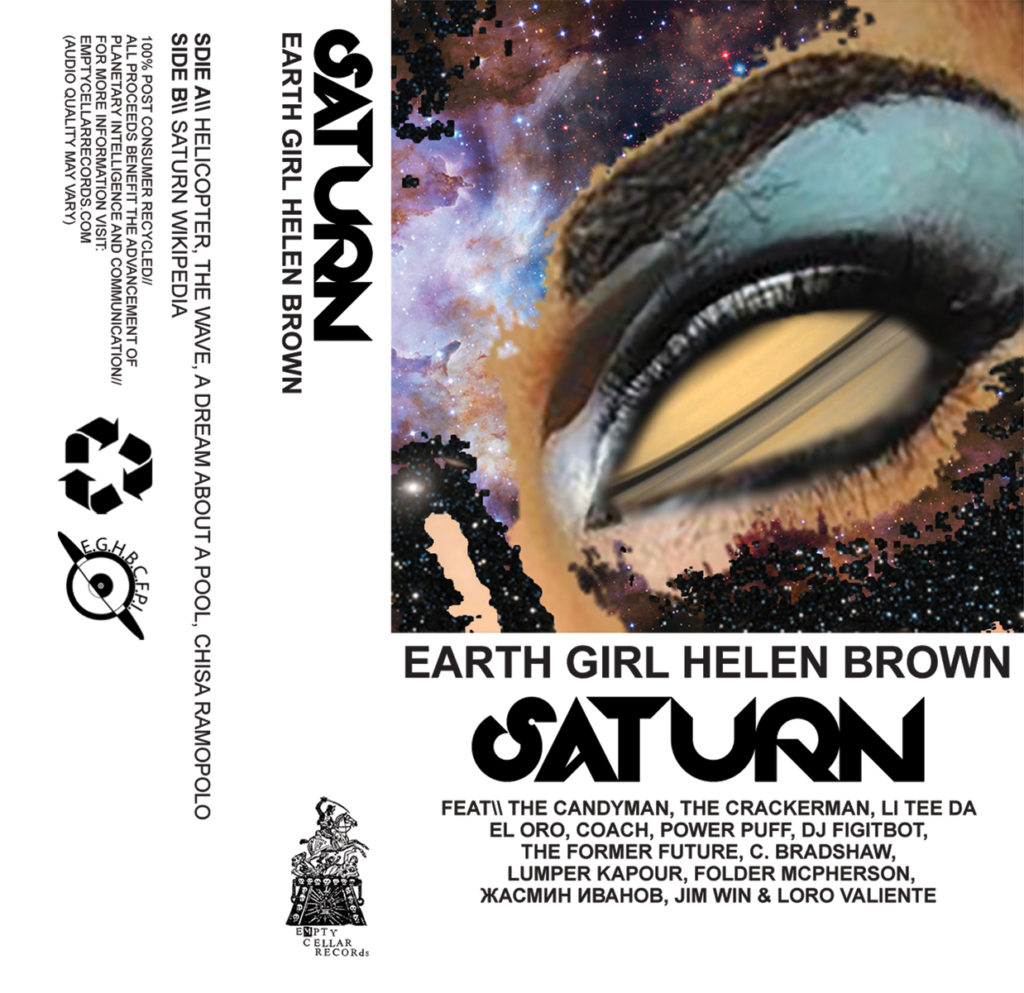 "it reeks of true collaboration collected by Heidi Alexander. There's a smoky vocal that fills the central moment of the track, but the careful jam continues the communal value of the music…all circling back to the goal of distributing funds raised to various charities/causes." – Austin Town Hall
Dear Friends,
Empty Cellar Records and the Earth Girl Helen Brown Center for Planetary Intelligence Band (E.G.H.B.C.P.F.I.B.) are pleased to announce this fall installment of the E.G.H.B.C.P.F.I.B. 2017 seasonal series, SATURN.
Featuring Heidi Alexander, Jamin Barton, Aylin Beyce, Emilee Booher, Brad Caulkins, David Cousin, James Finch Jr., Graeme Gibson, Tahlia Harbour, Doug Hillsinger, Warren Huegel, Raven Mahon, Sean Smith, and Enrique Tena, SATURN aspires toward that pan-American afro-Caribbean after dark dance of devotion while considering the topic of communication from both within and without.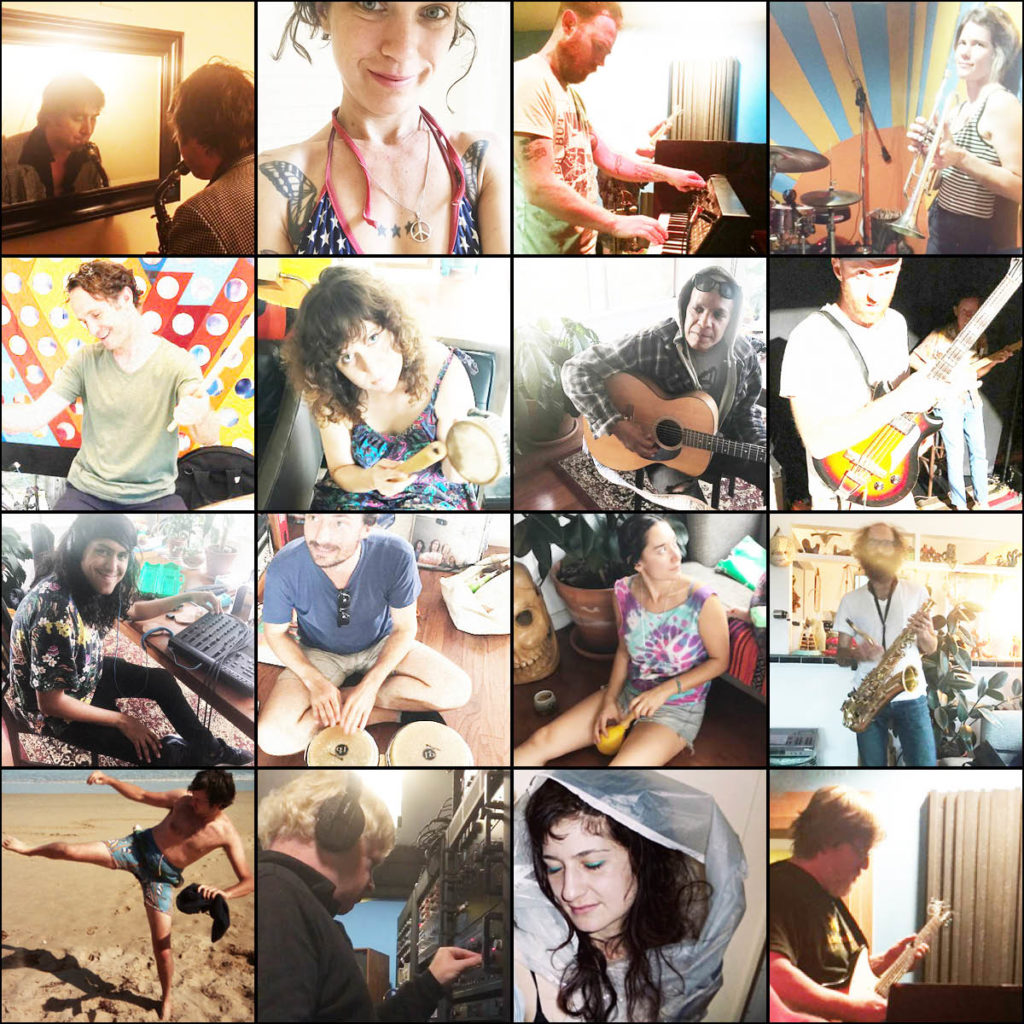 Available from Empty Cellar Records on limited edition 100% post-consumer recycled cassette tape, all proceeds benefit organizations committed to the promotion of open and free communication, communicative ingenuity and popular communicative infrastructural development.
Order Saturn by Earth Girl Helen Brown HERE
Peace,
Empty Cellar Records/E.G.H.B.C.F.P.I.B.
---
No Comments so far
Leave a comment
e-mail address never displayed, HTML allowed:
<a href="" title=""> <abbr title=""> <acronym title=""> <b> <blockquote cite=""> <cite> <code> <del datetime=""> <em> <i> <q cite=""> <s> <strike> <strong>