New album by The Sandwitches, Our Toast, out June 9th!!!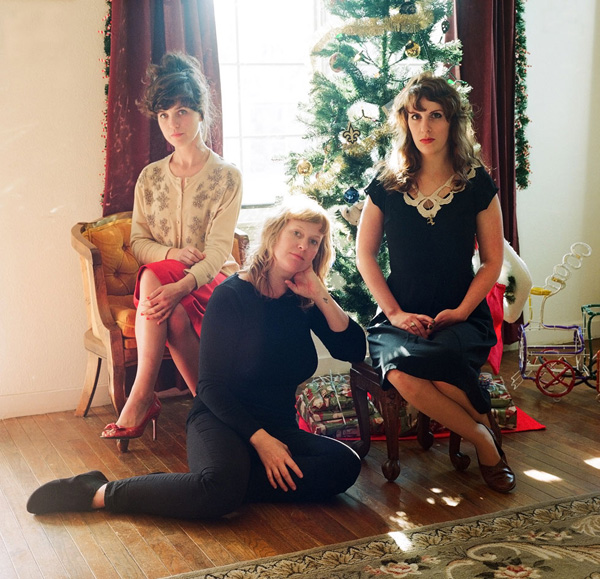 "It's arguably their best work yet, full of the kind of palpable longing and heartbreak and regret that few bands express in such a devastating, visceral manner." — Gorilla vs Bear

…and "Wickerman Mambo" via No Fear of Pop.


"there's a certain, almost defiant (or sarcastic) optimism coming through, a joyful carelessness that can only be expressed by someone who's experienced pain and sorrow but still refuses to give in." — No Fear of Pop
…and "Miggy" via Brooklyn Vegan.


About Our Toast:
"The Sandwitches are a band straight out of a David Lynch film. Wide eyed beauties, hardened against the cold San Francisco air, voices bellowing like the capricious winds, sometimes low and meandering, sometimes high and haunting. Roxanne Young's drums ramble through song after song with a strange, unpredictable and perfect lightness, while near-moans and sky-high melodies collide in a soundtrack to the end of the world. Songs on this record deal with the most playful moments in a new love, the most charming parts of decay, the heart wrenching feeling of impending doom at the dawning of something new. This record is a seamless follow up to their previous release, Mrs. Jones' Cookies, a record teeming with, for the most part, a spirit possessed by possibility; pure and potent potential. Our Toast is a causal record, the beautiful, raw come down. The spell has been broken and this new batch of songs lingers in the space between. The Sandwitches took songs born of universal anguish to create a record blooming with whimsical notes on a life that's changing chapters." – Emily Rose (Ty Segall Band)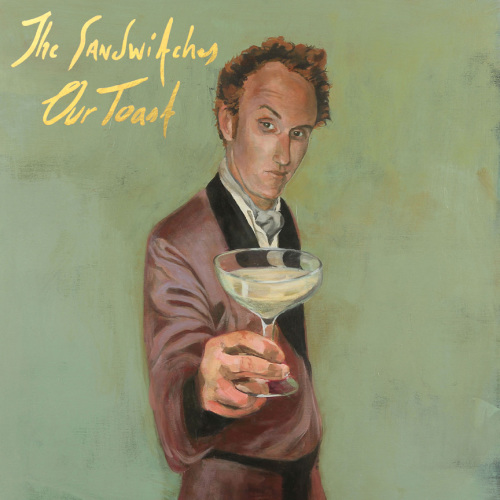 Recorded by Kelley Stoltz and mastered by Mikey Young, Our toast, by The Sandwitches, is available on LP/CD/Digital via Empty Cellar Records and Revolver USA. The LP edition is packaged in a deluxe gold-foil stamped jacket featuring artwork by Deirdre White and The Sandwitches. The first pressing will include a limited edition run of 200 LPs in decadent "oxblood"vinyl.
Pre-order yours: Here
---